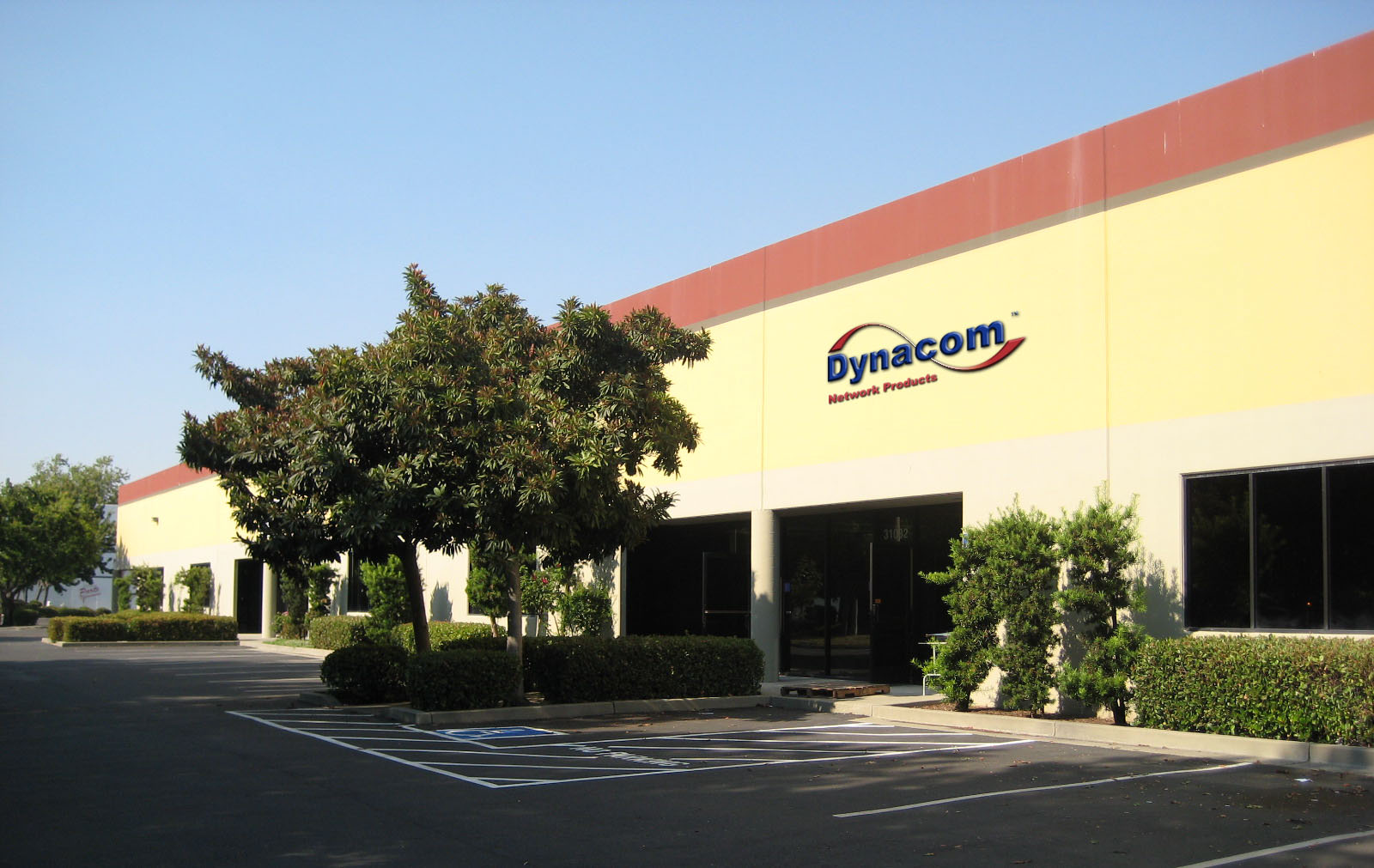 About Us:
Dynacom has provided data and telecom cable installers trusted connectivity solutions since 1984. Our commitment to quality products and personal service has made us a leader in supplying copper and fiber optic structural cabling products that exceed performance demands while maintaining exceptional value. From our headquarters in Hayward, Ca. we supply a nation-wide network of over 100 distributors to serve your needs.
In order to assure quality and performance, our engineers conduct strict testing of adherence to EIA/TIA, UL, and ETL specification. This commitment to quality and performance ensures lasting performance that allows us to warranty our product for up to 20 years.
Our product line includes voice and data connectivity systems for both offices and homes. For the commercial installer we offer traditional telephony products such as 66-blocks and wire managers, relay rack panels and wire management, and workstation products such as wallplates and jacks. For the residential installer we offer a well organized, convenient, and versatile residential cabling system, including a complete line of voice & data cross connects and various useful multi-media jacks and one piece wallplates.